Academic Initiatives
Academically-focused initiatives help enhance the University environment, advance the University strategic directions and achieve University goals.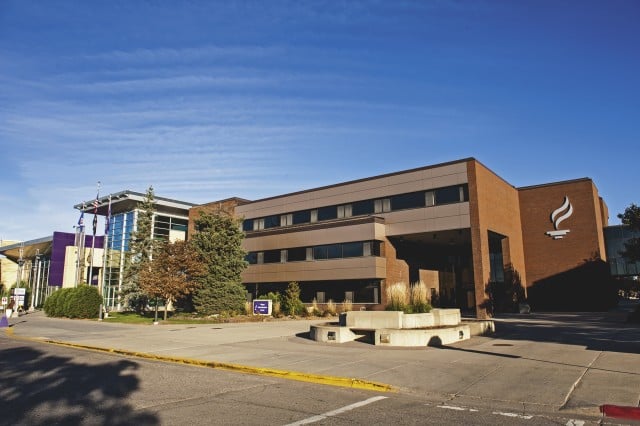 Timeline and information about our division's budget planning process for Spring 2021.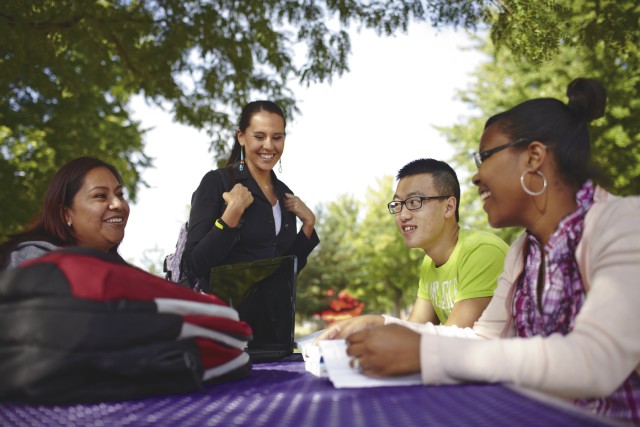 Our approach to eliminate the educational equity gap by 2030.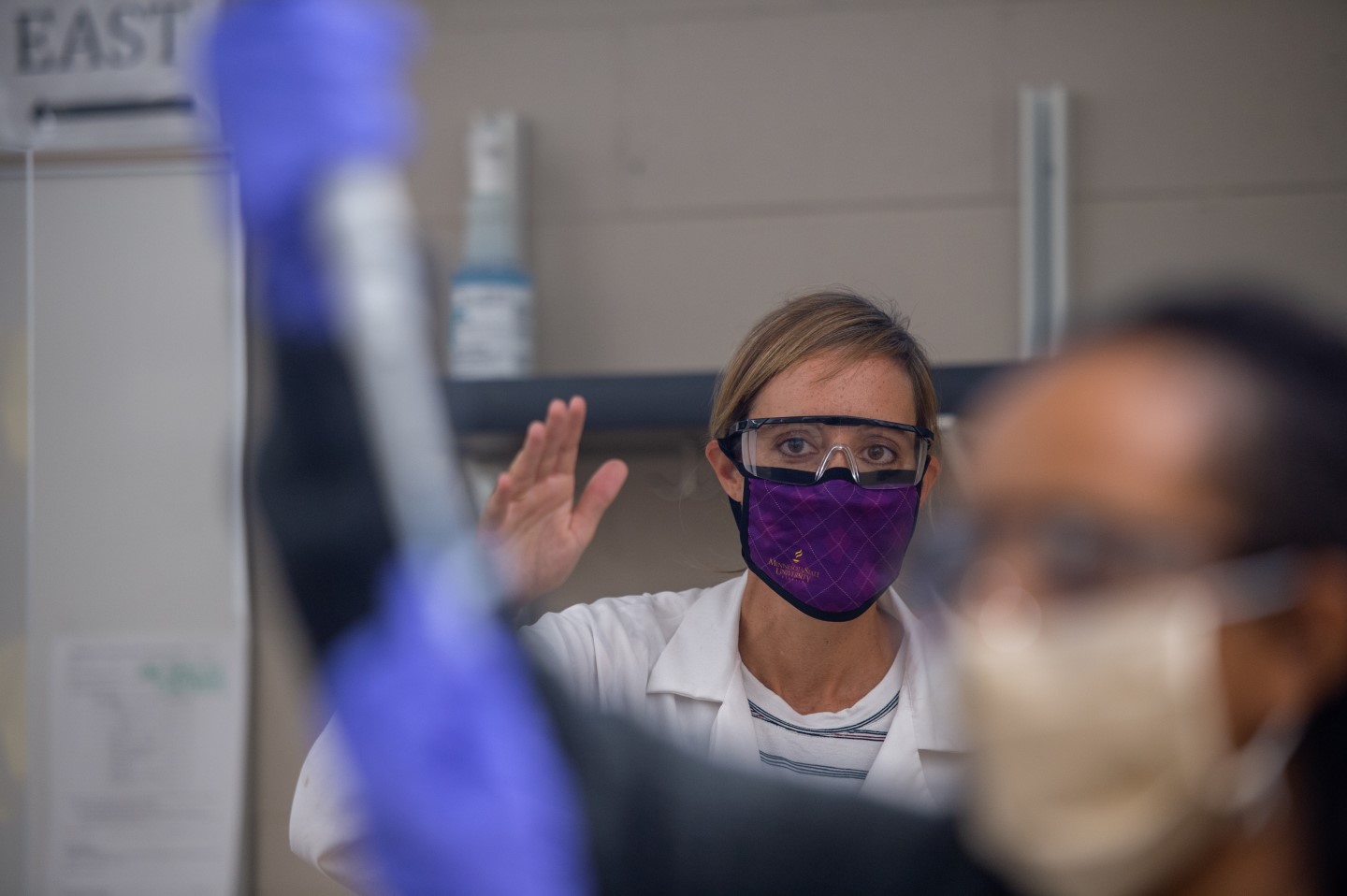 During the Fall 2019 semester, the campus community created four work groups to flesh out the proposal for new academic structures. This work is on-going.