Academic Initiatives
Academically-focused initiatives help enhance the University environment, advance the University strategic directions and achieve University goals.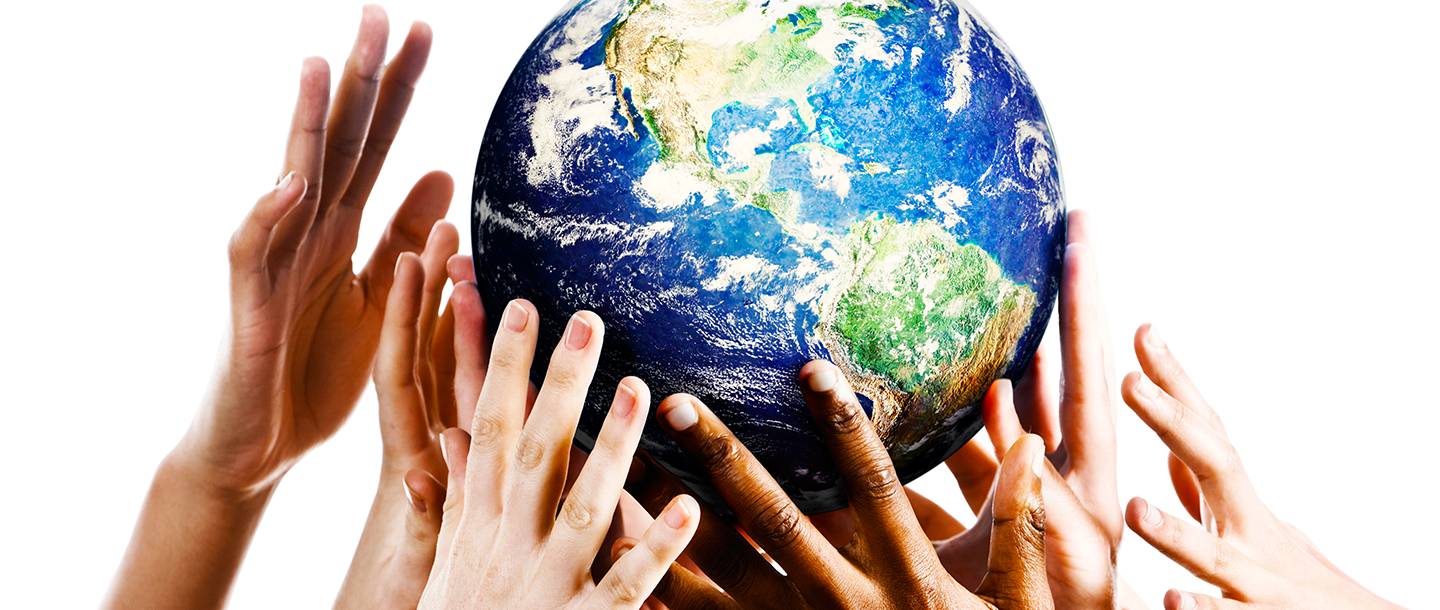 Action Research Team (ART) of Equity is a collective effort to address predictable patterns of racial disparity in course outcomes for students.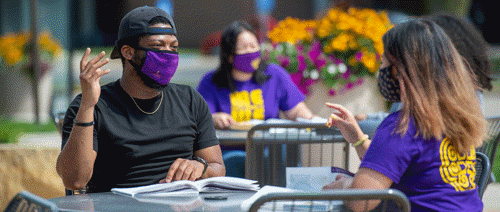 Minnesota State system's Equity 2030 initiative vows to eliminate disparities among minority, low-income and first-generation students across all campuses.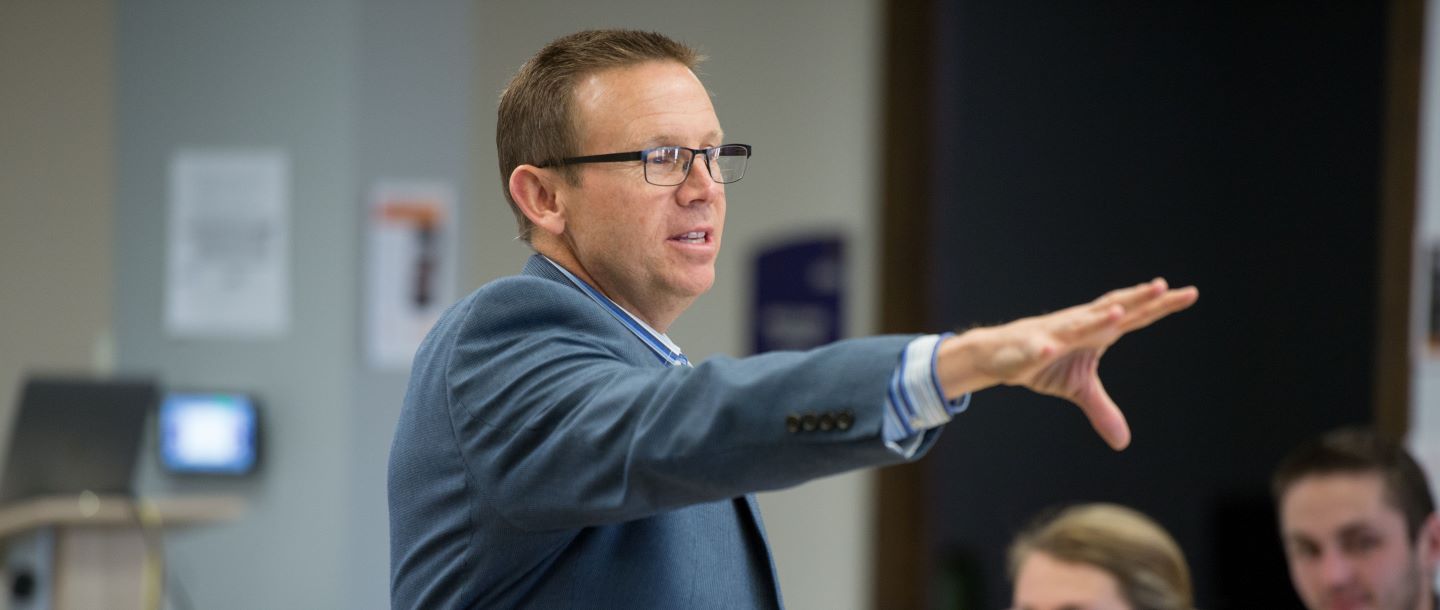 The Agribusiness & Food Innovation (AFI) Program opens doors to careers in one of the nation's largest industries. The AFI program develops students' innovation skills within the agriculture and food industries as well as the knowledge of the business creation process.
The Minnesota Polytechnic and Applied Learning Institute (MinnPoly) offers students the opportunity to learn-by doing. It is the first and only polytechnic institute in Minnesota.