Equity 2030
Our approach to eliminate the educational equity gap by 2030.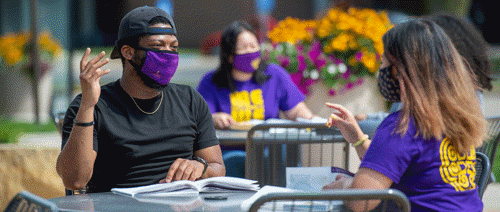 Minnesota State system's Equity 2030 initiative vows to eliminate disparities among minority, low-income and first-generation students across all campuses.
Based on data, the graduation rates of white students continues to grow, while that of many minority groups declines. The goal of the initiative is to close this gap.
The initiative focuses on increasing graduation rates and other outcomes for students in these categories by addressing inequalities, understanding hurdles these students face at a basic level, and providing more resources and student support opportunities.
More information about Equity 2030 can be found on the Minnesota State website.